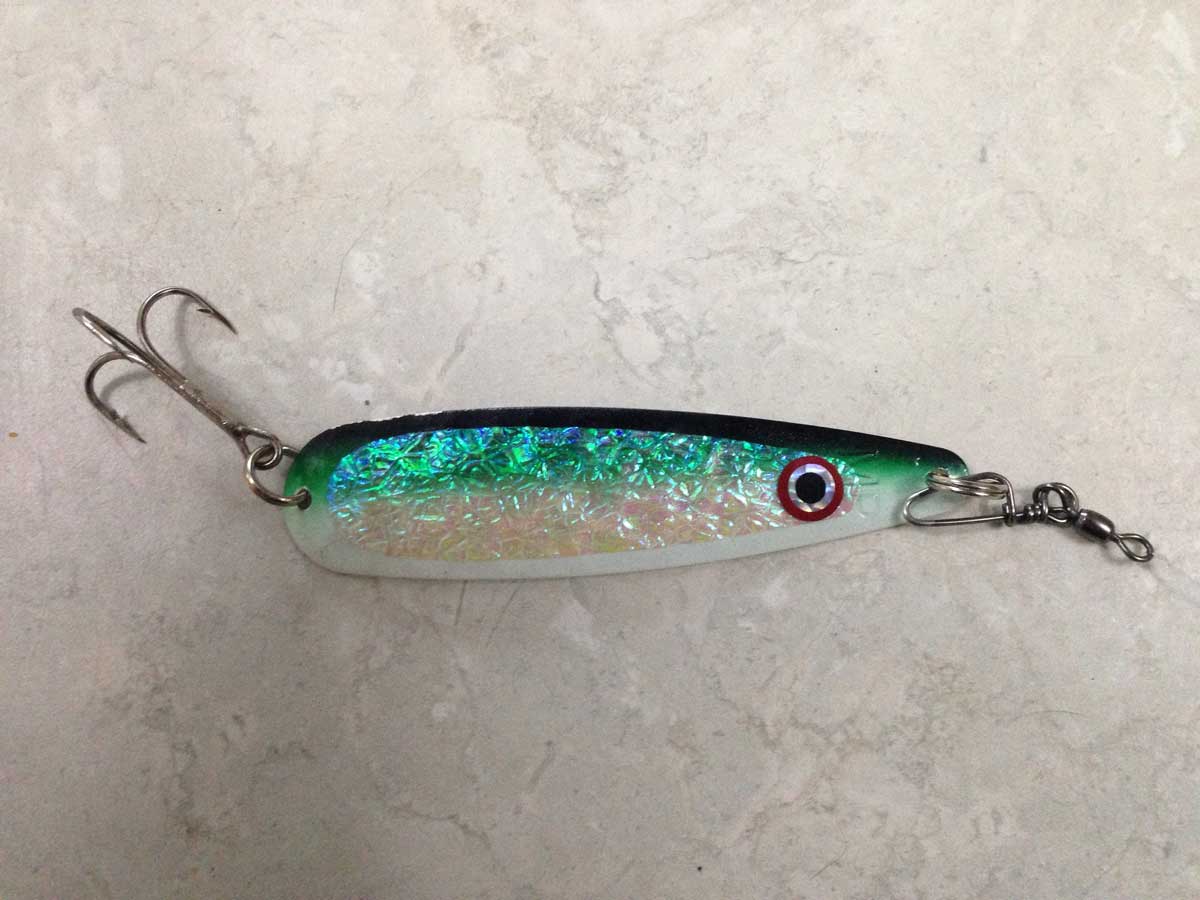 When I was a kid and the salmon fishing was at its best I used to fish with my Uncle Stan. He would always let me pick out whatever lure I wanted out of his tackle box. As I was rooting around in there looking for the best, shiniest lure to put on he always said the same thing, "You can use any colour you want David, but it better be green or black."
That has stuck with me and is my first rule when I head out salmon fishing. Green and black, black and green, just black, just green, black and whatever or green and whatever. Of course, you will catch fish on other colours but most of my success comes from either a green based lure or a black-based lure. Lately, it has been the Warrior 007 Glo Green Alewife for me that has produced the best, consistent results.
The green and black colour scheme are based on science, they can be seen by salmon all the way down the water column, especially black. While other colours become virtually invisible to fish the deeper they go, black and green continue to shine.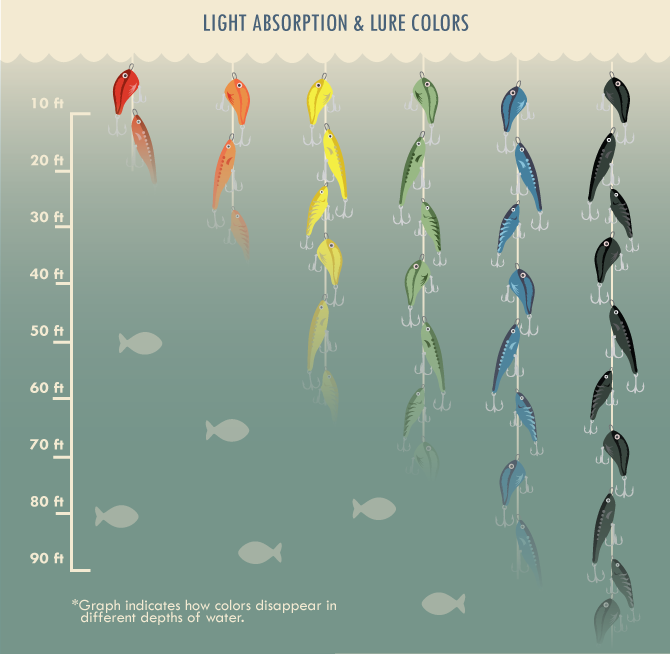 On to the fishing. Providence Bay and South Baymouth have been sizzling. With the big blow in the days leading up to the MESC the water has cooled right back down and the fish are scattered. I was out Sunday morning for a few hours and all the salmon we took were in the 25-40′ OTB range. Look for the water to come back to normal temps this week as the winds will be low and the thermocline will start to build again.
The North Channel continues from last year's trend and is fairly quiet. Some fish are being caught but not like i would have thought. Clapperton Island seems to hold nice fish but beware of all the nets in the area. There are also fish just outside Manitowaning Bay near Heywood Island. I know of guys that have caught a few 16+ there pre-classic.
Already it will take an 18lber to just crack the top 5, don't expect that to last long though as we have already seen lots of 20+ fish caught in June and July before the classic started.
Tight lines
Dave