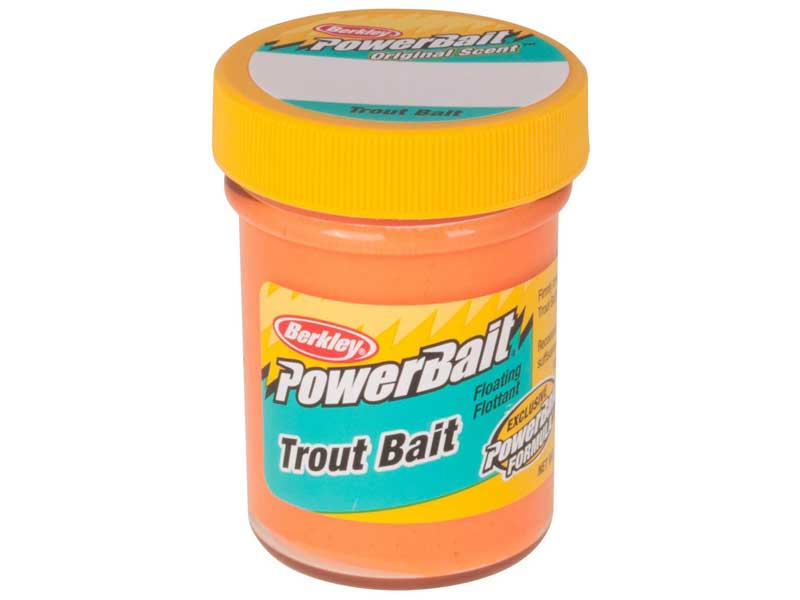 It was a slow yesterday at the scales with the exception of a change in the trout leader. Don Hysert of Tehkummah brought in a 16.44 lb trout to the South Baymouth weigh station yesterday.
I am surprised at the lack of size in the trout overall this derby. The weeks prior to the start 22-24 lb lakers were being caught. Is everyone so wrapped up in the $12,000 salmon first prize to target them? Maybe a few people will leave their boats behind and fish off the ferry dock in South Baymouth for one of those monster rainbows that are often caught of an evening? If i was in it to win it, you would find me on the ferry dock at least two evenings a week. I know what lurks there.
Last summer a 20+pound rainbow was taken off the dock and I have taken them up to 18 lbs in the last few years there. A running sinker, some orange power bait or a pumped up worm is all you need to possibly take home $2,500 for the trout prize. The best time from my experience was to fish after dark or very early in the morning.
I am a firm believer that the weather and air pressure play a huge role in fishing. With rain expected on Friday and a drop in pressure we will be in for a fast and furious finish to the Salmon Classic. The winds also look favourable for long hours chasing the big one.
I will be out in full force fishing myself. You will find me trolling the shallows in the morning on Saturday and out deep Friday night.
Keep sending me your photos, big or small i want to see them all!