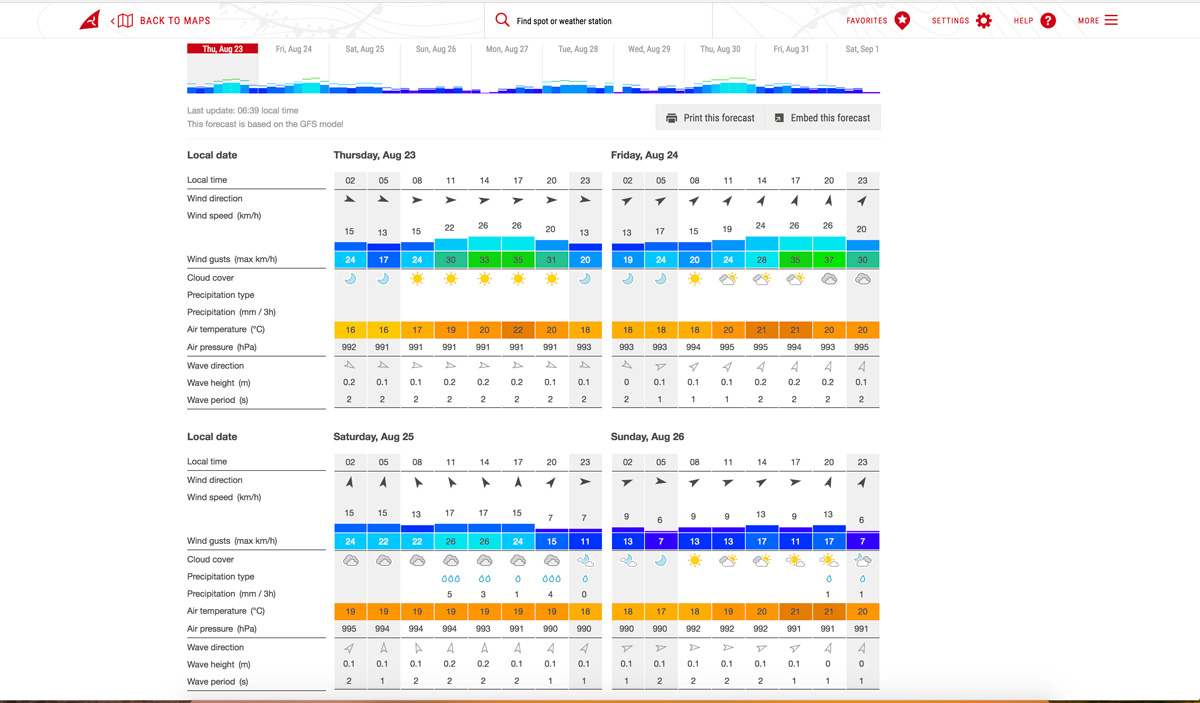 So just how nervous are you right now Bob Moreau? My guess is pretty nervous. The leader is never safe, just ask Jesse Cundari.
Just a few days remain in the 3rd annual Manitoulin Expositor Salmon Classic and the winds have become the friend of the leaderboard. Following the rains and cool down in the temps I can assure you that the big salmon are laying just off the bays, swimming tantalizingly close to those standing on the docks waiting for the wind to break. The good news is that Sunday morning looks to be absolutely amazing. The bad news is that Thursday, Friday and Saturday look brutal.
A few brave fishermen are still managing to eke out the daily prizes and nice fish are being caught. After long last, the North Channel is starting to come alive. Gore Bay and West Bay are finally producing fish, nothing big so far but I know they are out there. Lots of water and not many fishermen tend to skew the numbers in favour of the south shore but don't be fooled into thinking there are no fish in the North Channel.
The wind and waves will be less in the North Channel, perhaps it might be wise to give West Bay or Gore Bay a try instead of sitting on the shore waiting for the wind to drop on the south side? Word has it that the salmon are 60' down and still beautiful silver footballs.
This will be my last post this year and I wanted to thank all the sponsors and fishermen for attending and making this event so great. Without you, this event would not take place and the hundreds of thousands of dollars in economic impact that fishermen bring to Manitoulin would go untouched. I really had fun again this year even though I had some real logistical problems with the weigh stations at the start. We have in place a completely new weigh-in format already for next year that will enable us to have a live leaderboard and streamline the process. This will also be the last year for the hidden weight prize. I felt that it encouraged people to catch and keep smaller fish. Next year will be a target weight that will be known before the event starts. The first to hit the target number will be the winner. There will also be some rule changes as well, as I fine tune the MESC to what I have envisioned.
The closing event is Sunday, August 26 from 2 to 4pm at Budd Park in South Baymouth. We will be handing out prizes and have lots of door prizes to give away as well. A BBQ fundraiser for the Tehkummah Fire Department will take place and everyone is welcome.
Thank you all again and good luck in the final days of the Classic!
Tight lines, you can follow me in the offseason at ontariofishingguys.com.
Dave
https://www.ontariofishingguy.com/
https://www.facebook.com/ontariofishingguys/