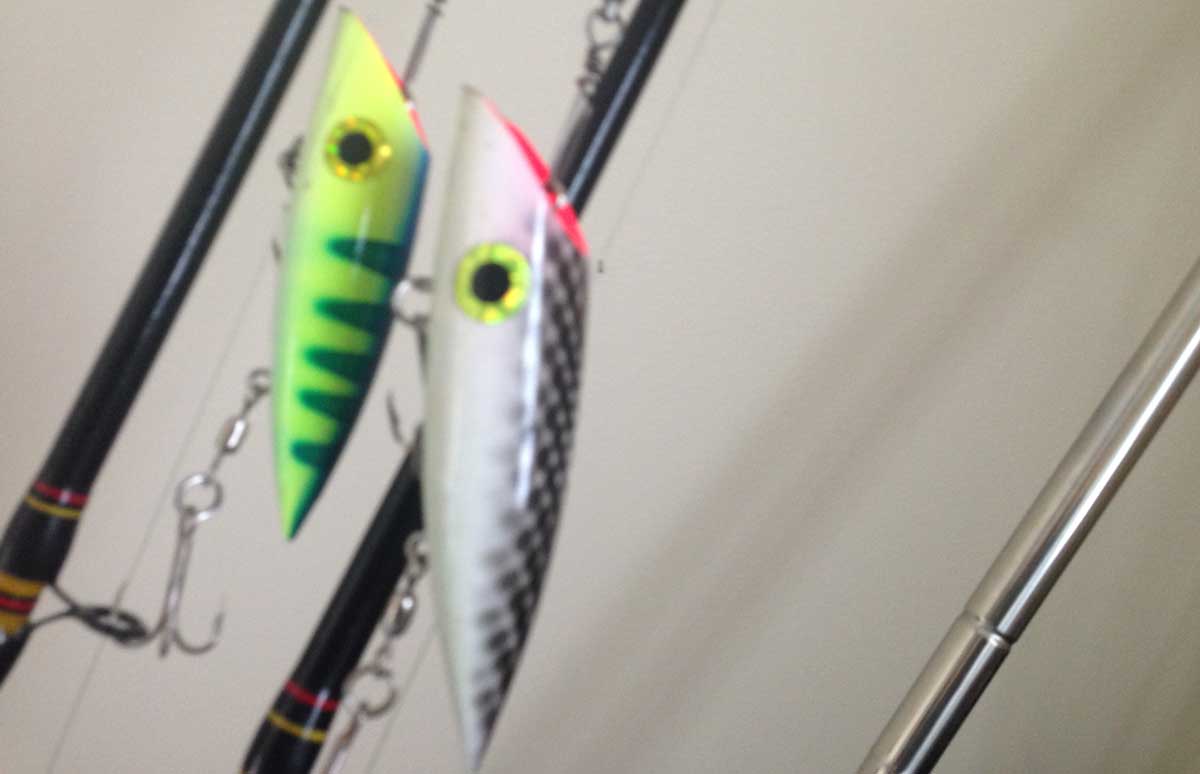 The final week is upon us and it has started with a bang!
Bigger fish are starting to stage at the mouth of the bays and I am having a tough time keeping up with all the weigh ins, as they are coming in fast.
I was out at Michael's last night and the fish were stacked up like cord wood in 20-30' of water inside the bay. I was flatlining a pair of Lyman's (pictured below) and let me tell you it was utter chaos for 1.5 hours. I eventually pulled one rod and just ran a single as I was losing too many fish. It is not easy fishing by yourself with two rods out let alone flatlining and netting with two rods. Lesson learned when the fish are on the bite and I am solo, it will be one rod in Huron for me.
I noticed several boats blew past me yesterday yet again and went out wide, the time has passed for the depths of the South Shore. Stay in tight. Sure, there will still be fish out deep but most have now moved in. The fish were breaching all day in Michaels even as shallow as 4-5' of water. I watched a fisherman yesterday just floating off the mouth of the Manitou River casting spoons catching fish during the heat of the day. Fish can now be taken throughout the day in the bays but the best time will still be the evening and the mornings.
Reports out of Providence Bay have fish at 20' down in 30-40' of water. Kevin Boyd tells me that purple has been working well for him. Want to have some fun? Grab your favourite casting spoon, mine is a Little Cleo, and head over to Providence Bay at the river mouth just as the sun comes up. Nothing beats feeling the salmon smash your spoon as you are reeling it in.
Gore Bay is finally showing signs of life after some tough fishing this year. Nice fish are starting to come into the weigh station. It is never too late, we still have a week left and plenty of big fish out in the North Channel. Things can change fast on the leaderboard during this final week.
Keep your lines tight!
Dave